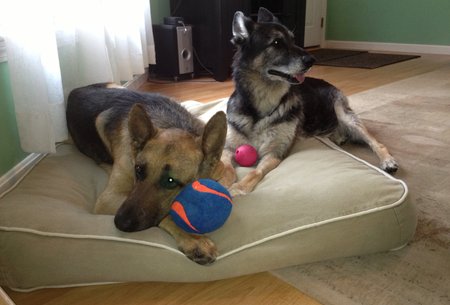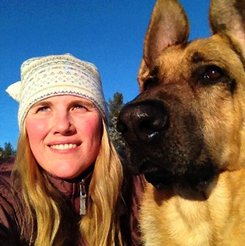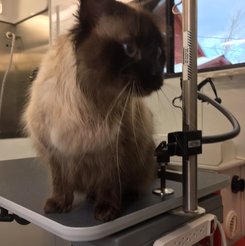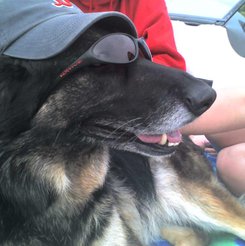 Fee & Payments
We can provide you with an estimate prior to starting any grooming.
Services
Full service mobile grooming that will come to you!
Owner
Owner Amy Floria has been grooming dogs for over 16+ years, and she also owned an operated her own dog kennel for 10 years.
At Water Dog Mobile Gooming, we are dedicated to treating every dog as one of our own, with love and compasion.

Being a mobile grooming unit, we can come to you! No need to stress out your pet if they don't like leaving home, or have difficulty jumping up in your car. If you don't have the means to get out of the house, no worries we'll come to you!
If your schedule is busy, no worries we can go to your house and groom your dog while you are away at work!
We also only use all natural products while grooming your pets.